Olvasási idő:
5
perc
"Citizen Science plays an important role in the democratization of science as the ivory tower of scientific research is brought closer to the public through open science and freely available information." The quote comes from Gaálné Kalydy Dóra, who is the Deputy Director General of the Library and Information Centre of the Hungarian Academy of Sciences and a member of LIBER Citizen Science Working Group. In addition to the management of the library's daily work, she is also responsible for the renewal of traditional library services. Here you can read an interview with her about Citizen Science, a trend that is increasingly attracting European – including Hungarian – researchers and universities as well.
How long have you been following the issue of Citizen Science? What has motivated you to delve into the topic?
I started working on the subject in 2018. I was dealing with the many challenges libraries are facing, exploring European trends and Hungarian policy directions. As a result, in 2018 I have identified nine different areas which, in my opinion, determine the future of special libraries. One of these areas was Citizen Science. At the time I translated it as the democratization of science – since then we have found a much more apt term in Hungarian as well (közösségi tudomány). I asked thirteen professionals working in libraries about their opinions: to what extent these nine areas will influence our professional lives. Citizen Science received one of the lowest ratings from them. I thought this was interesting, since at that time the involvement of volunteers and the general public in scientific research was already a huge sensation in Europe. I thought it was worth dealing with it, since it will soon affect us as well.
At the same time, as the Deputy General Director of the Library and Information Centre of the Hungarian Academy of Sciences, I also considered it important to bring science as close as possible to people, and one of the best ways to do this is to involve them in the research projects.
The Academy also began to open up to society during this period, the opportunity was standing right in front of me so when the LIBER Citizen Science Working Group was founded in 2019, I immediately joined.
What would change if Citizen Science was more widespread?
Citizen Science holds many opportunities for society as a whole. In addition to the fact that this way researchers are able to work with much more data, I think the most important thing is that society can learn about researches and engage with a profession in-depth.
Research projects are rarely shown in highway billboards, but Citizen Science can serve as a great marketing tool. With it, we can draw attention to real problems
For example vadonleső.hu draws attention to nature protection, the Community Archaeological Association to our hidden cultural heritage or the MATE Ivy Habitat Research to the natural changes taking place in our immediate environment. Members of our society can be engaged in this way. The other important change I see is that participants in Citizen Science projects will be more observant to the world around them. Value creation and value preservation will become the standard way of thinking after a while. I consider this very important!
What developments do you see at European and Hungarian decision-making levels that support and strengthen Citizen Science?
The various segments of Open Science are receiving more and more financial support both at the European level and at the domestic level. Citizen Science requires an enormous amount of support, primarily to scatter the beliefs that consider Citizen Science to be a pseudoscience. Staff training is substantial to be able to show good examples.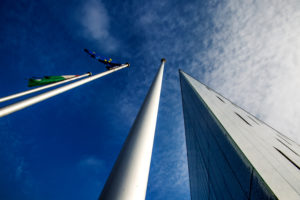 A development has also started at our national level: the Open Science Position Statement issued by the National Research, Development and Innovation Office (NKFIH) in October 2021 is considered to be a milestone. Citizen Science also got spotlight in it, and several projects organized by NKFIH were launched for the purpose of dissemination. We are on the right track. But there is no need to reinvent the wheel: we have to implement good practices that work around the world, and apply them according to our domestic conditions.
What challenges do you think Citizen Science faces in Hungary?
Hungary is no different from any other country in Europe; we just went through different socialization processes, which today's young people might sense not so much compared to my age group (45+).
Volunteering in Hungary is not at all as natural as in western countries. This is an obstacle we have to overcome.
This is only possible if we have many, many successful Citizen Science projects and if their news spread by word of mouth, supporting everyone to contribute. The research community can be convinced that high-level and spectacular results can be achieved in a relatively short period of time with the organized involvement of volunteers only by communicating good examples.
What do you think, what should be more important in order to strengthen the position of Citizen Science in Hungary and Europe?
Libraries. The library is a bridge, a link between researchers, scientists and volunteers.
In Hungary, the network of libraries works very well. It is a community that is especially close-knit and supportive. Libraries and librarians can advertise Citizen Science projects; they can take over the task of groundwork from researchers, and let's not forget that libraries work with data in their everyday lives, since bibliographic processing of books and articles is basically data processing. In Europe, libraries have also moved to the direction of data repositories and research data management . We already have a demand for this. Citizen Science projects in the field natural sciences are consisting of 95% data collection and data processing. 95% of Citizen Science projects in the field of natural science are data collection and data processing.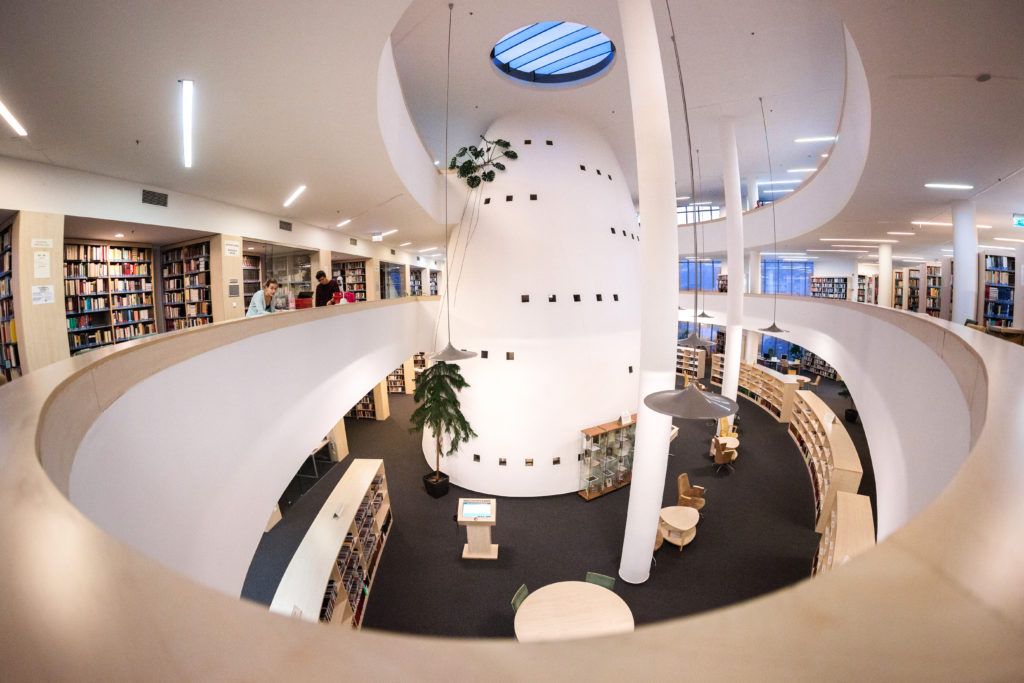 What opportunities do you see in the relationship between libraries and Citizen Science?
Citizen Science projects, in my opinion, have three actors: the researcher, the volunteer and the library. Projects that are actively cooperating with libraries, using their inherent potential achieve much better results than "lonely" Citizen Science projects.
Library users and readers can also be volunteers. Libraries have community spaces that can be used effectively for ground working. Librarians can also greatly support projects with their experience and practice in user training. I have already mentioned their expertise in data processing. Open research data management is also an integral part of open science, and Hungarian librarians are increasingly comfortable in this area.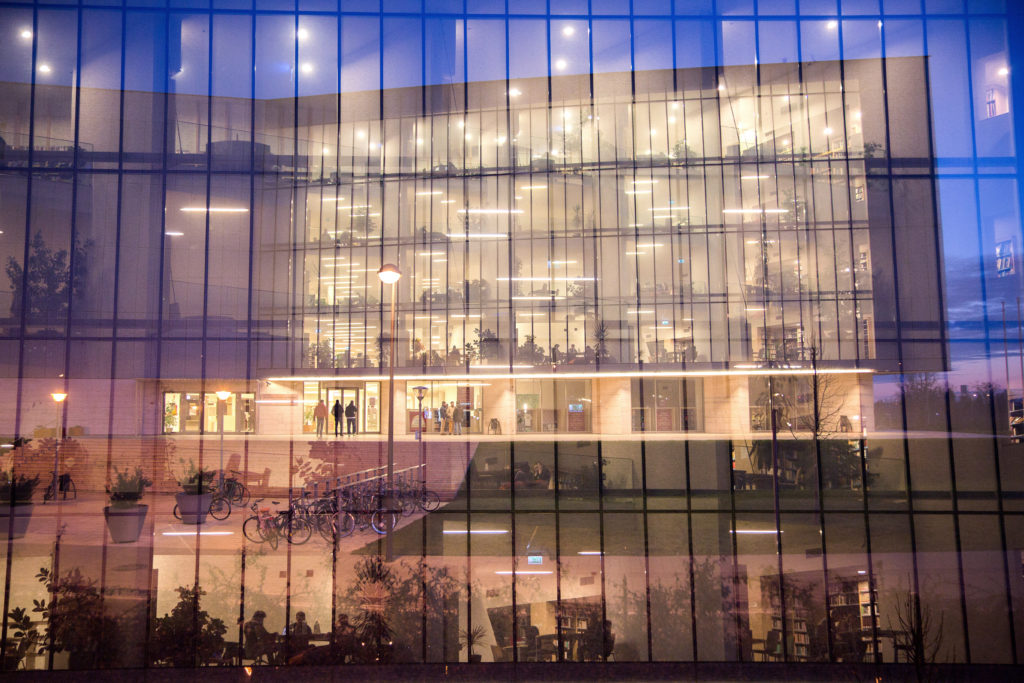 What challenges do libraries have to deal with in the field of Citizen Science?
I could say ironically, with ourselves! I can see an attitude all over Europe, namely, why libraries should take on another task. In my opinion, our participation in Citizen Science is not a new task, it just takes a different form than before. Providing access to information and supporting the community is the fundamental task of every library.