Olvasási idő:
3
perc
Last year, the Library Database Portal was opened 27 162 times. It is providing access to more than a hundred databases containing Hungarian and international journals and eBooks for learning and research purposes even remotely through our proxy service. If you have not checked it yet and are doing medical or healthcare studies, this article is for you!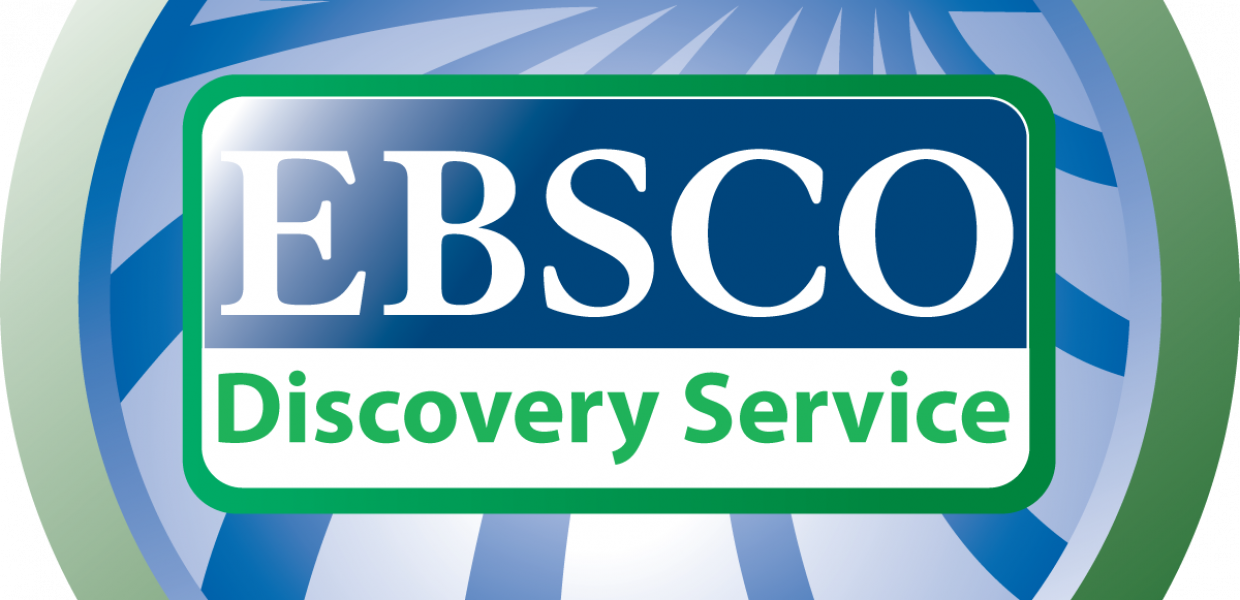 EBSCO Discovery Service, or EDS, is the first you get to know. This is a common large search engine that searches in the library catalogue and all of our subscribed databases at the same time.
If you are looking for an article>>>
open this page!
Where you see the "full text" sign below, you can read the full text right away.
If you're looking for an e-book or journal>>>
start with this page!
Full text can be reached by clicking the name after the "Full Text Access" title, which is highlighted in red in the picture below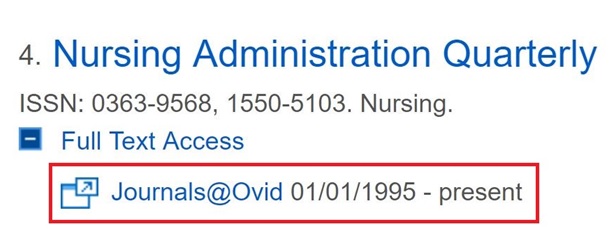 EDS is looking for the following medical databases; click on the name of the database to open it: